Red Guitar is excited to teach guitar lessons, live and one-on-one, using Skype over the internet in the comfort of your own home.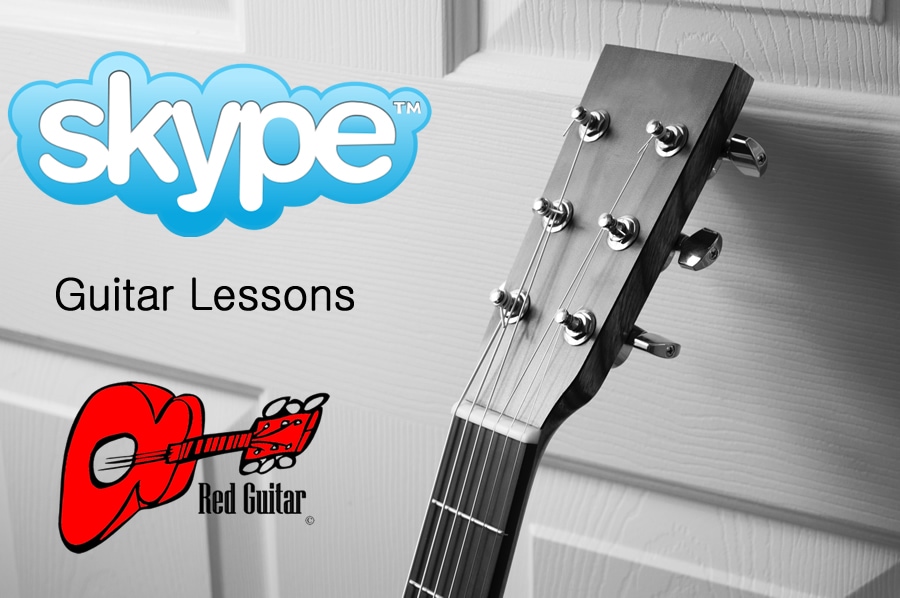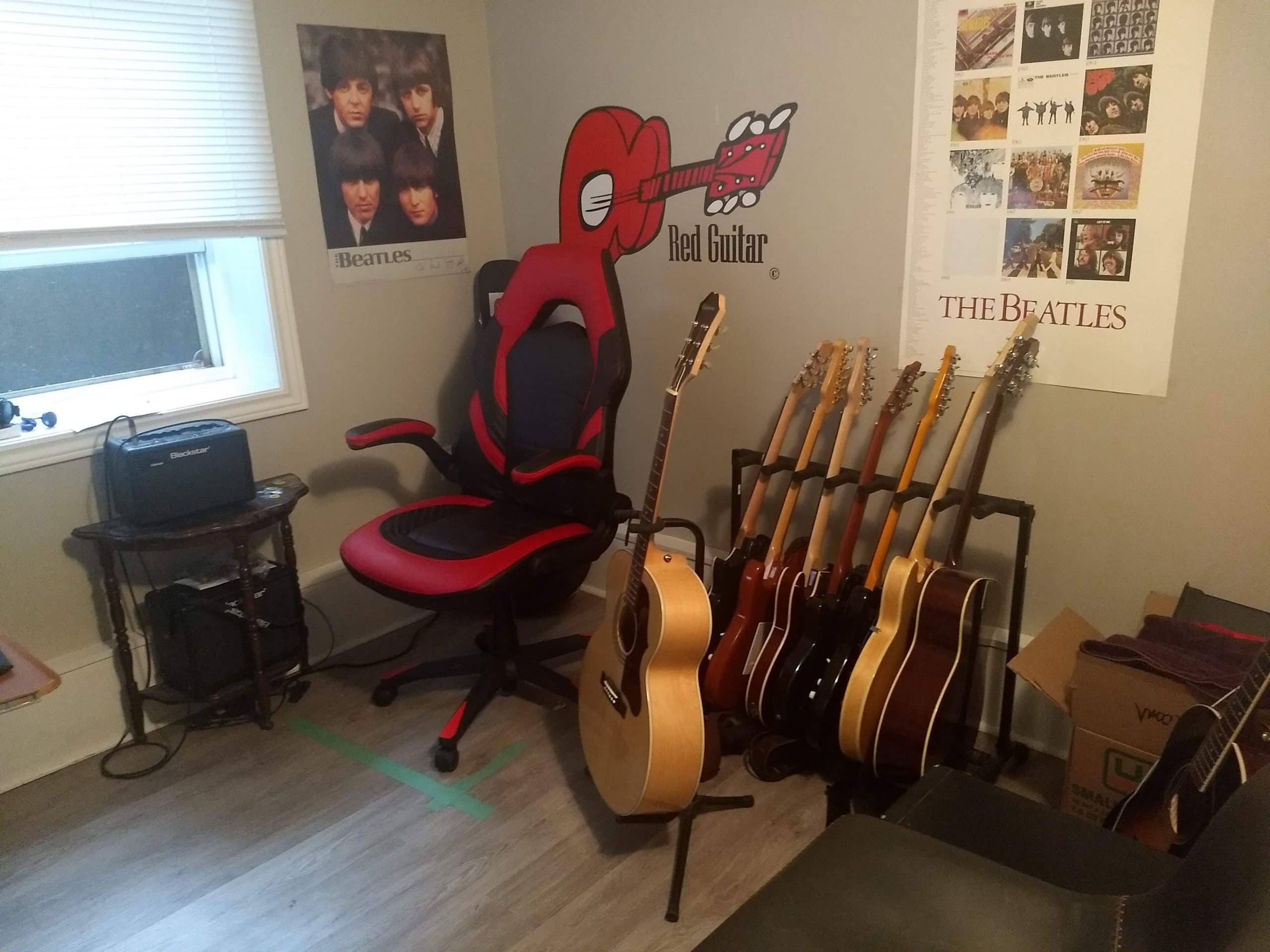 The opportunity to teach out of my home studio using the Skype format is exciting. I've had great success with online Skype guitar lessons in the past and I've wanted to do more of this for quite some time but have been very busy focusing on my Red Guitar in studio sessions.
Now with the arrival and challenges of the COVID-19 virus, the opportunity to ramp up online Skype lessons presents itself in a big way. 
Quarantine has forced all of us to make wise, safe decisions and to do things more creatively. This is my way of providing the same fun guitar lessons to all students without putting anyone in harm's way.
These Red Guitar "home studio sessions" are just like the Red Guitar in studio sessions and you will find the experience to be very familiar.
You will enjoy live, one-on-one lessons with me and we will pick up and continue our guitar sessions right where we left off in the "Red Guitar in studio."
The only difference is the distance between us. Now with the current technology, high speed internet, modern computers and Smart Phones, it's never been easier to communicate online.
Most current model laptops, tablets, desktops and Smart Phones are already video and audio compliant with everything already pre-installed ready to go.
If by chance yours isn't let us know and we will supply you with a HD Webcam and microphone FREE of charge. The sound and video quality is amazing.
Out of Crisis comes Innovation!
A surprising and happy note is that students are preferring this style of teaching because there is no commute time and the lessons are truly in the comfort of their own homes.
Who knew lol!
Let's pick up where we left off and have some fun!
Thank you so much for all your continued support.
Don't be worried... online you can interact with me, ask questions, share ideas and we can play our guitars.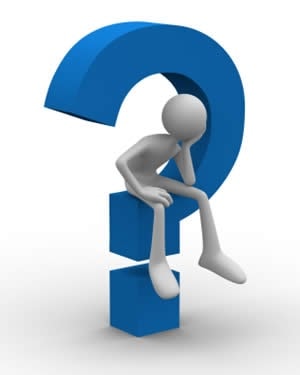 Getting Ready...easy as 1.2.3.
one.         Download Skype and get ready to sign up at
  http://www.skype.com/en/download-skype/skype-for-computer/
two.        Use an email address to sign up then please contact me with your Skype username.
three.      Choose the best lesson time most convenient for you using the "Self-Scheduling Calendar" below.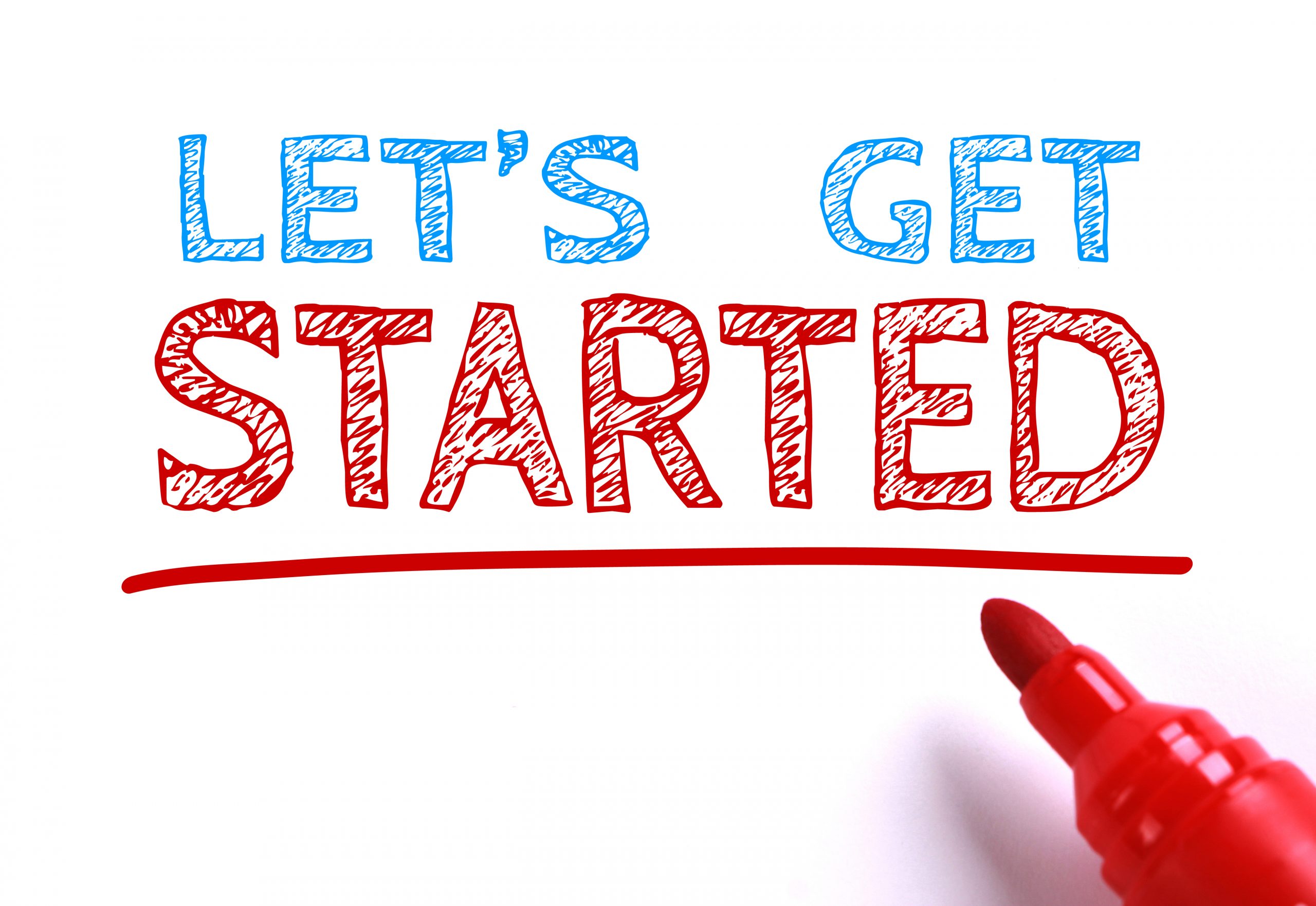 It's Lesson Time...
Watch for your online Guitar Lesson reminder. I will send you an email 60 minutes before your lesson.
Then about 5 minutes before we begin the lesson you should:
•  Sign into Skype on your computer, laptop, tablet or Smartphone and get ready for my call.
•  Test you webcam and microphone in the Skype app to make sure they're working.
•  Tune your guitar (Standard tuning EADGBe) unless otherwise specified by a continuing lesson.
•  Make sure you use headphones or earbuds (plug them in) during the lesson so you won't get a feedback loop from your computer or phone speakers to your microphone.
•  That's it!
Time to play some guitar...
See you soon!
New to Skype?
Below are some videos that will help to get you started understanding, installing and using this amazing FREE software.
Thank you Microsoft.