Lesson Fees & Plans
We will encourage you, coach you and challenge you so you will become a really good guitar player.

Every student learns how to play at Red Guitar.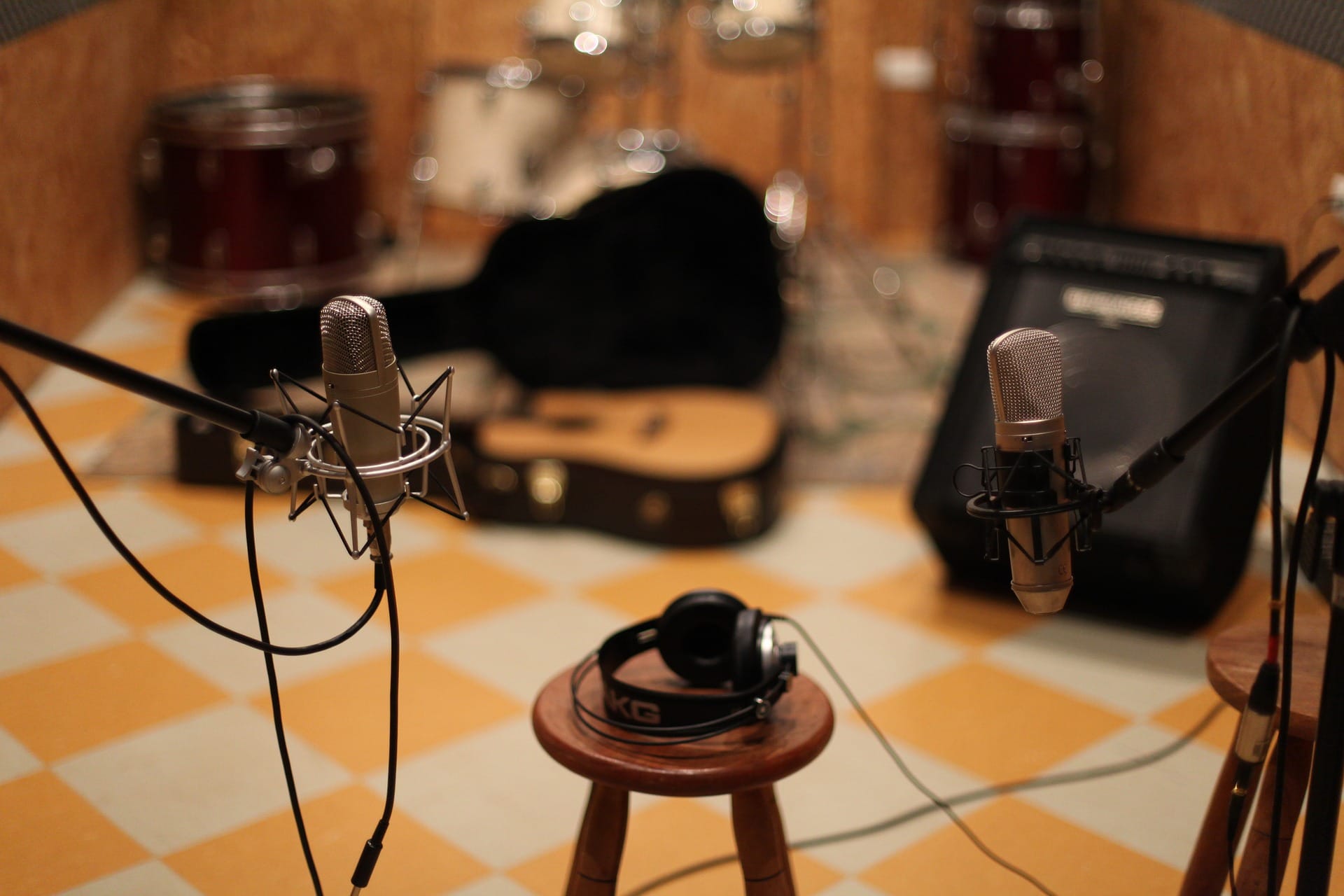 Lesson Fees
♦  Private half hour lessons are available for all students at $25 per lesson.
♦  Or... for those that qualify, private one hour lessons once a week are also available for students and highly recommended for adults and more advanced students.
♦  The lesson fee for a private one hour session is $45  per hour.
♦  Lesson materials like chord charts, complete song sheets with music notation and tab and the mp3s of all the songs you're working on are all included with your lesson fee.
♦  There are no books or anything else to buy!
♦  We even supply free picks!
"Your guitar lessons are designed specifically for you, around your musical interests. No two students at Red Guitar have exactly the same lessons"
- Red Guitar

Plans... picking the one that's right for you!
♥  Lessons may be booked on a monthly or quarterly basis depending on your preferences.
♥  Lessons are paid for by the month on the first lesson of the month.
♥  Monthly – Our monthly plan allows you to pay on a monthly basis for the lessons you will be taking the following month. This plan has no long term commitment; you can cancel at the end of any monthly term.
♥  Quarterly – With our Quarterly plan, you are scheduled for 3 months worth of lessons (12 lessons) and you receive the 13th lesson free of charge.
(Note) If you continue on the Quarterly plan for one year, you actually end up getting one whole month of lessons for free.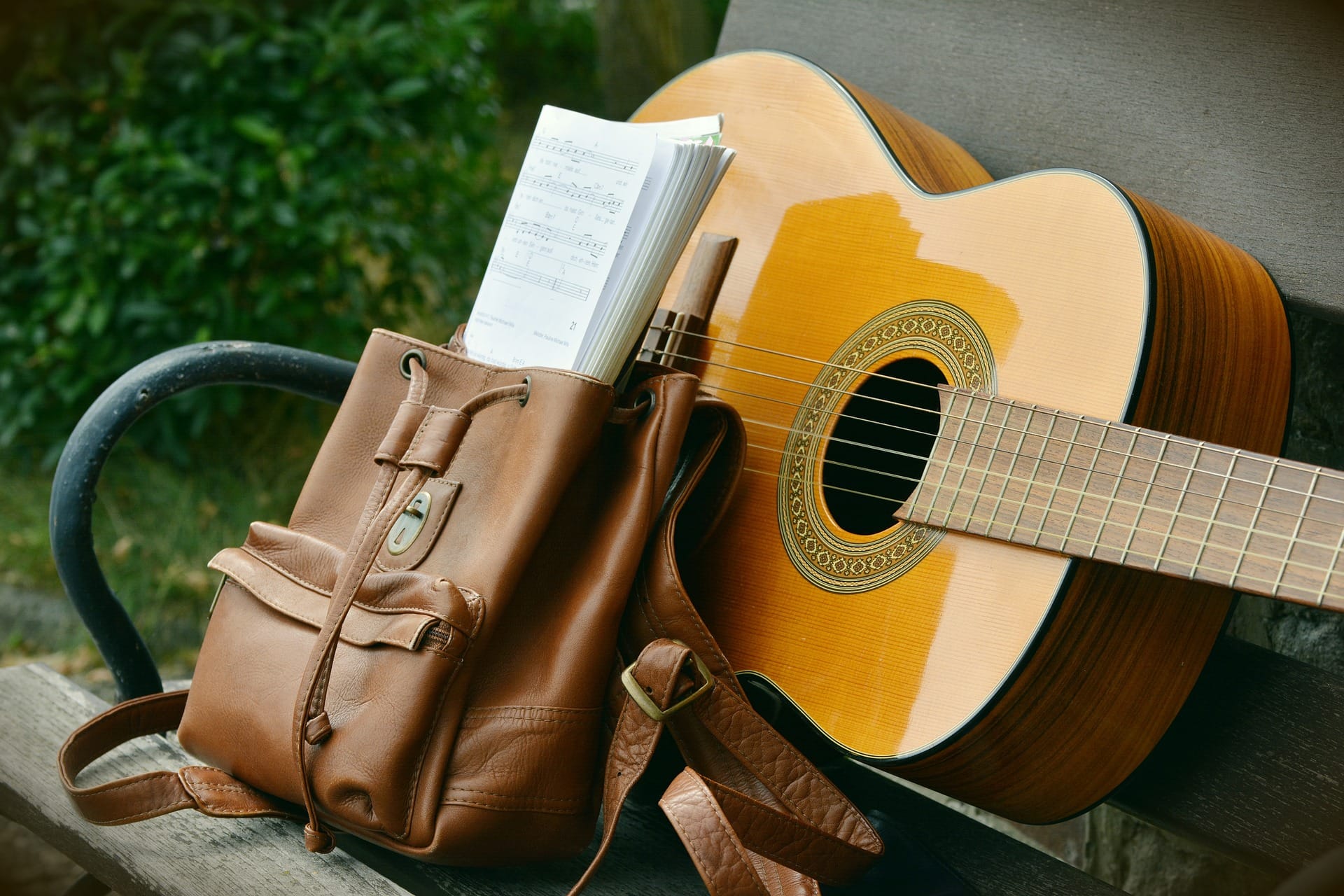 Red Guitar is now online
Red Guitar is now offering guitar lessons, live, online using Skype and Self-Scheduling.
Guitar lessons are live over the internet using Skype software.

Online lessons are paid for by cheque or cash.
"All lessons are paid for in advance either by cash or cheque on the first of the month or quarter depending on the plan you choose. This guarantees your lesson time slot is reserved for you."
- Red Guitar